Barrie's Deep House Cleaning Specialists
Insured & Bonded*
Welcome to Deep House Cleaners
Are you searching for a thorough deep cleaning for your Barrie home, preparing to move into your new home, or getting ready to move out? Our skilled cleaners are here to help. We bring expertise, attention to detail, and commitment to every home we serve.
Deep House Cleaners specializes in delivering exceptional deep house cleaning services. We understand that life gets busy, and keeping your home spotless can be a challenge. That's why our professional cleaners are here to provide customized and top-quality cleaning services that cater to your requirements. Your satisfaction is our top priority!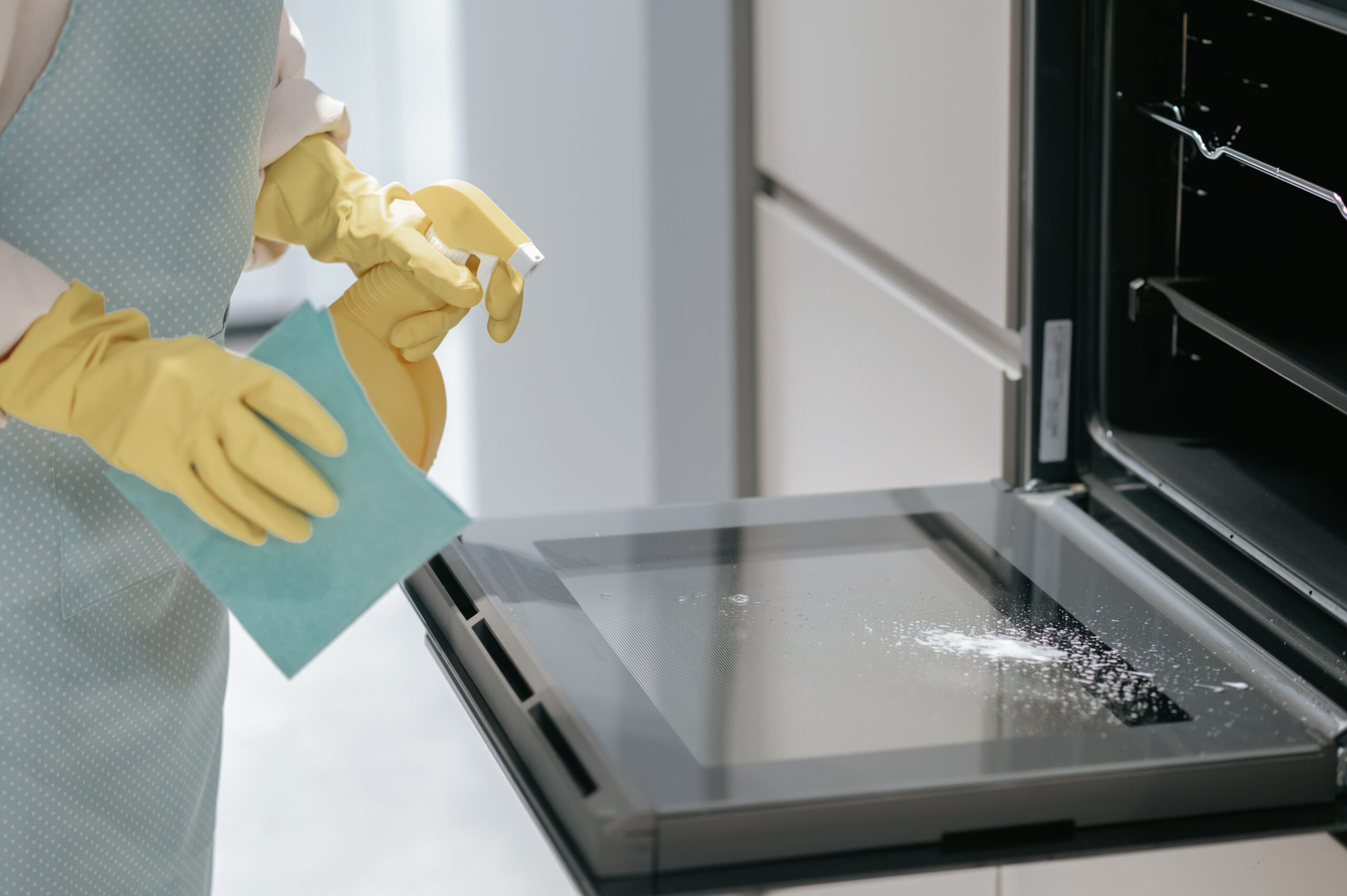 One-Time Cleaning
If you're preparing for a special event, hosting family or friends, or simply needing a deep cleaning, our one-time deep house cleaning services in Barrie are designed to meet your highest expectations.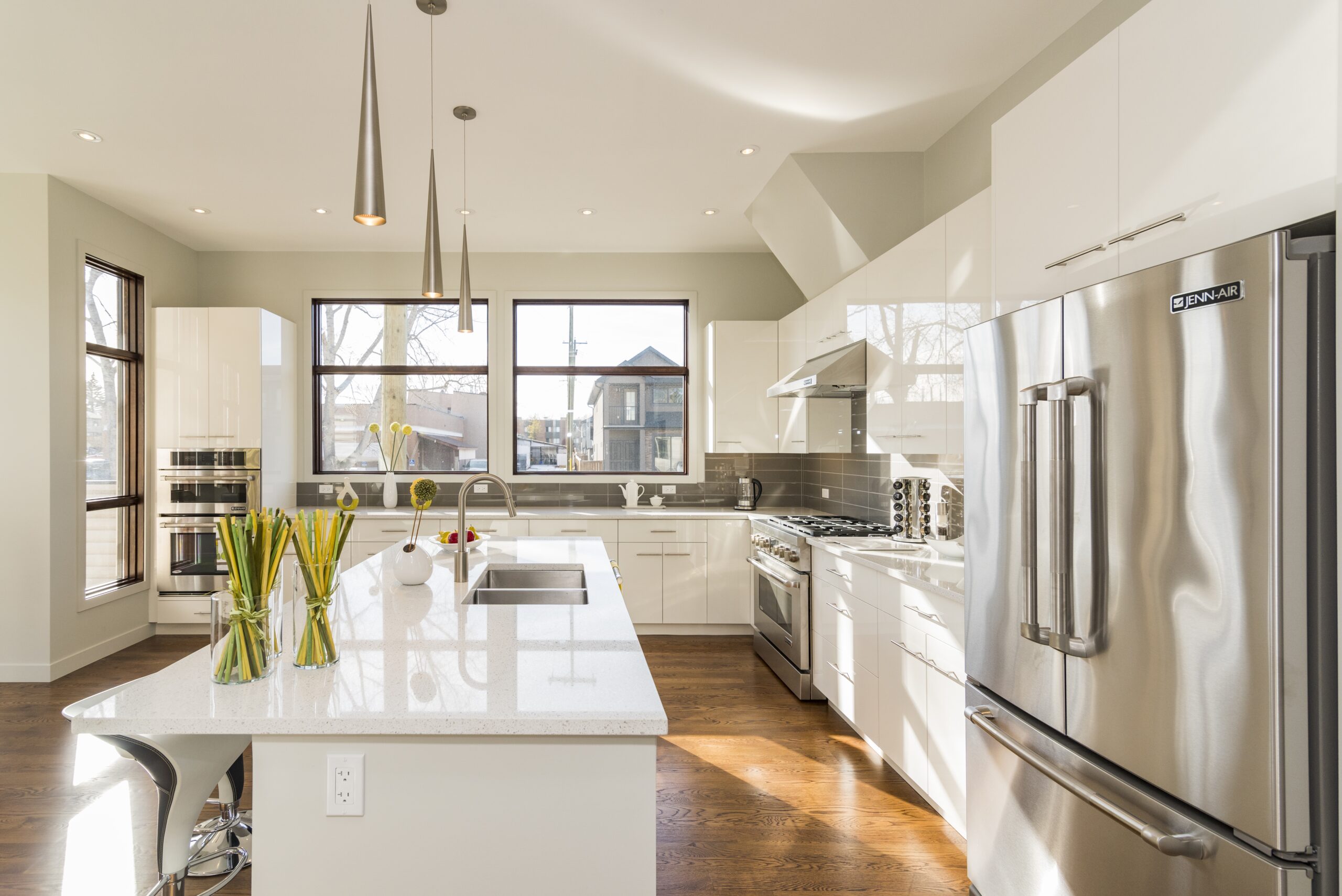 Monthly Cleaning
Life's to-do list just got shorter. It feels like our tasks pile up quicker than we can check them off. From managing work and family to pursuing personal goals. One thing you shouldn't have to worry about? A spotless home. That's where we come in!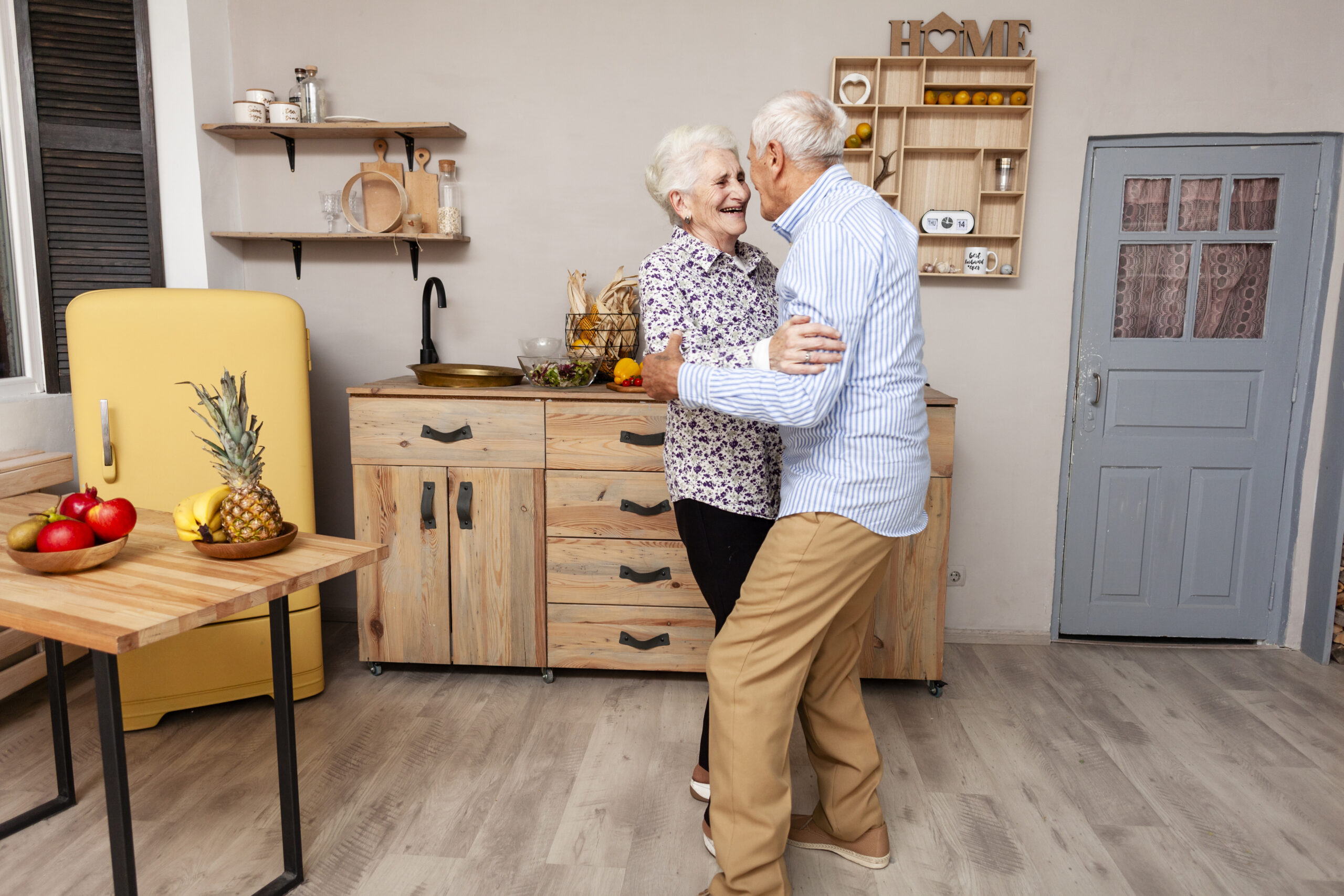 Cleaning For Seniors
Our house cleaning service understands the unique needs of seniors and is dedicated to providing them with a safe and comfortable living environment. As we age, daily household chores can become physically challenging and sometimes even hazardous. Our specialized cleaning service for seniors helps to maintain a clean and safe home.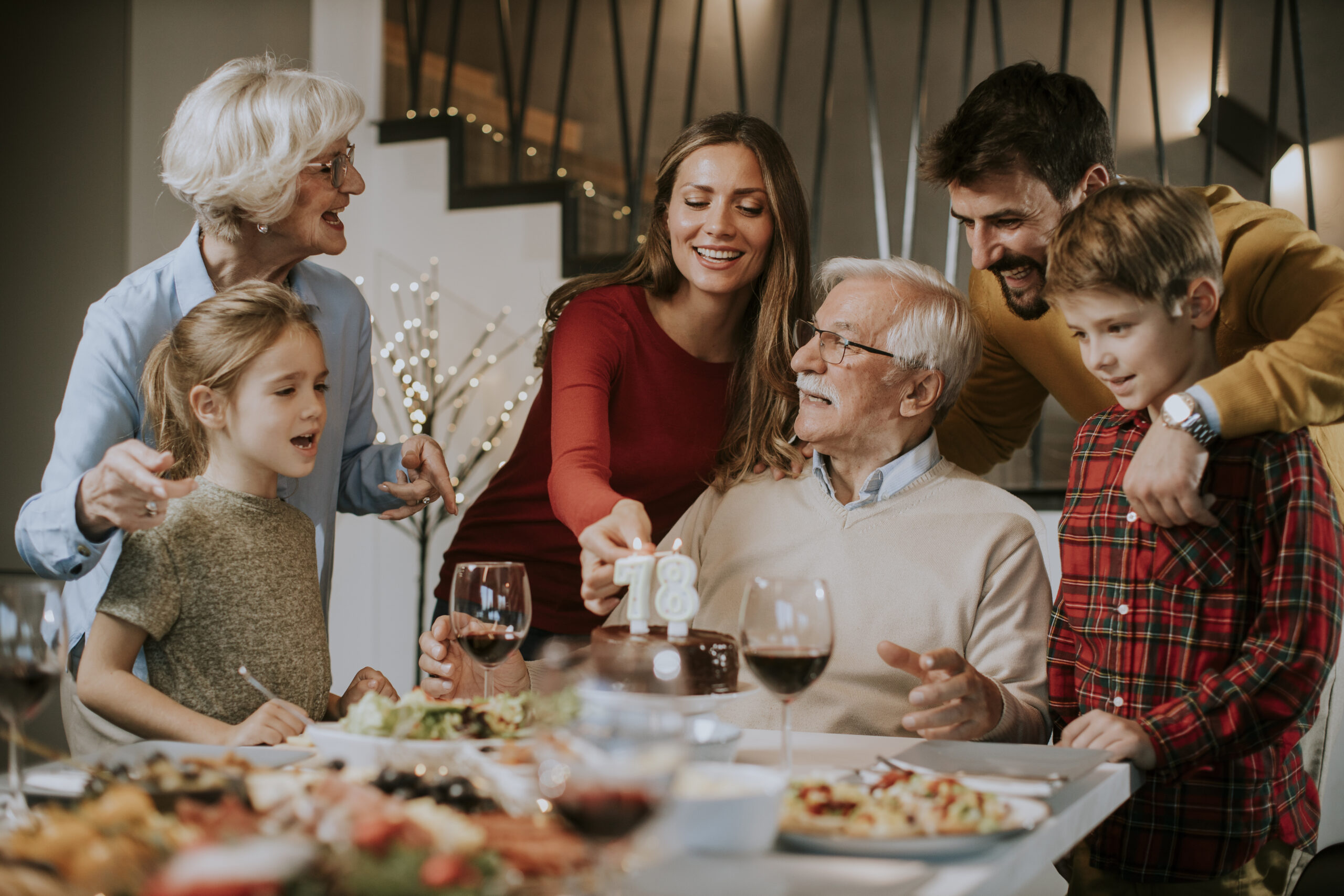 Special Occasions
Whether you're hosting a wedding reception, a birthday party, a holiday gathering, or simply want to prepare your home for a visit from important guests, our team is here to ensure your space shines. We handle every detail, from deep cleaning to sanitizing kitchens and bathrooms, so you can focus on enjoying your special moments without the stress of cleaning up afterward.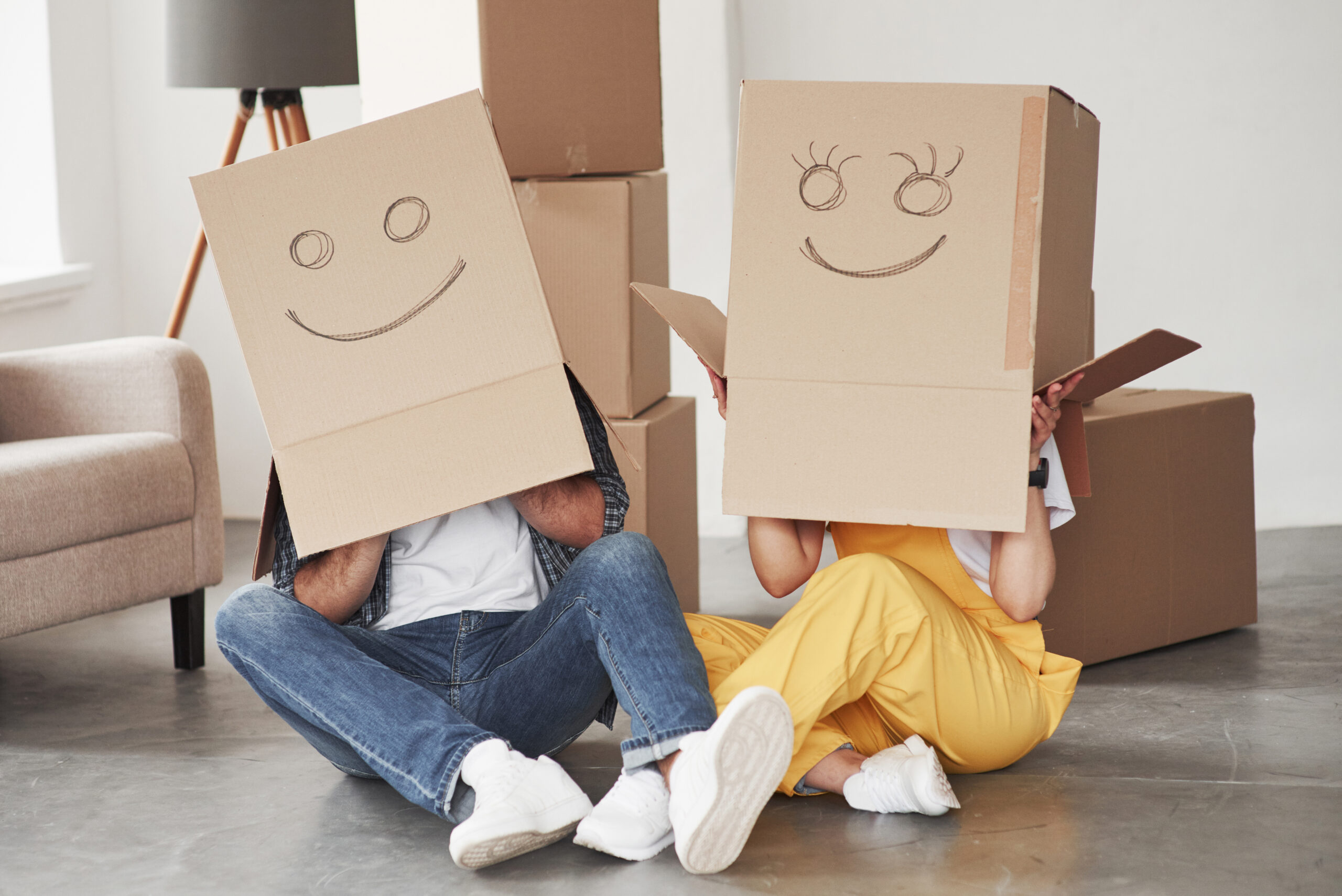 Move-In Cleaning
Imagine walking into your new Barrie home that sparkles from top to bottom, where every surface gleams and every corner is free of dust and grime. Our dedicated professional cleaners are ready to make that vision a reality.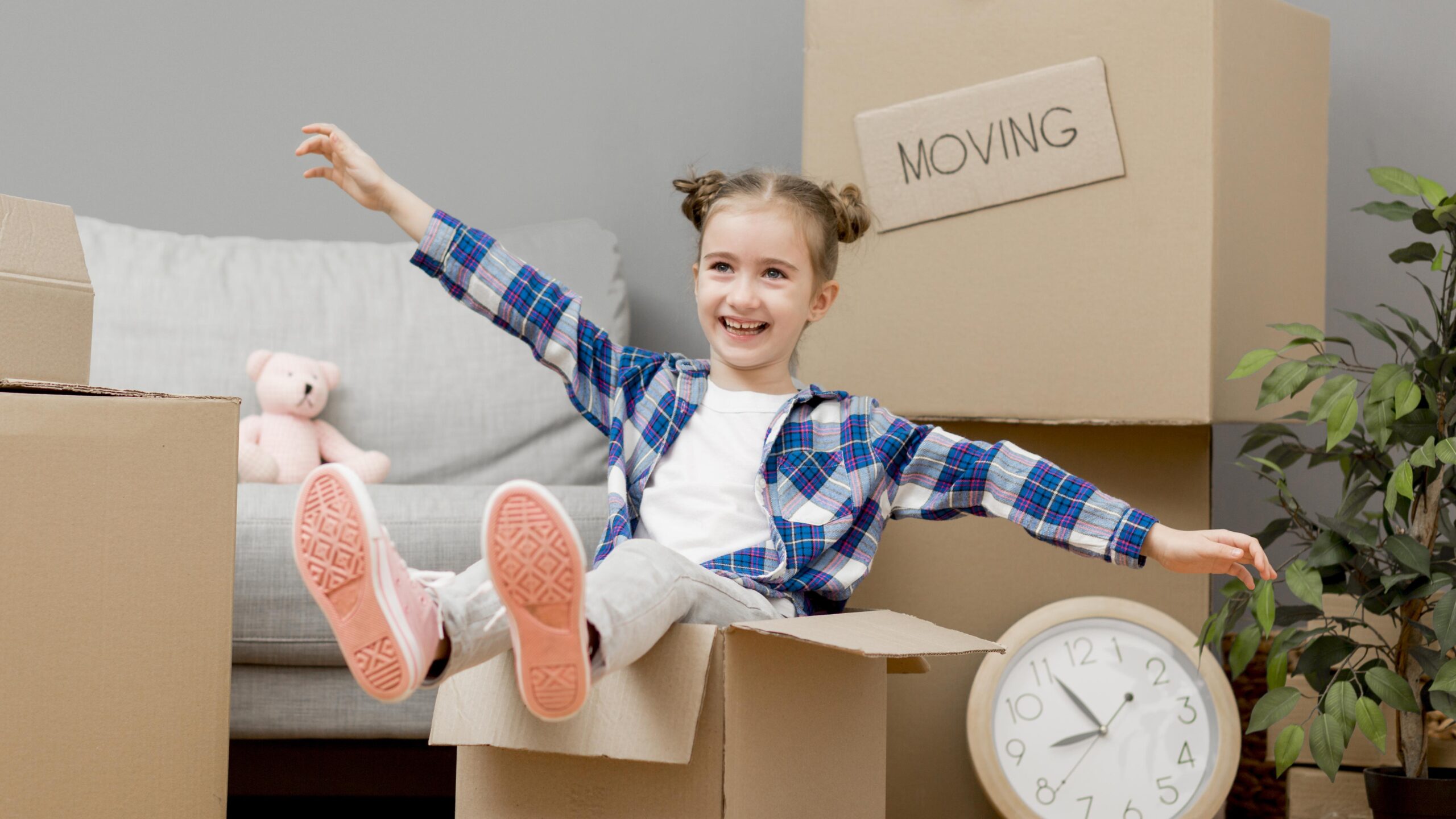 Move-Out Cleaning
Say goodbye to the stress and hassle of cleaning and let us handle the job for you. Our reliable and efficient cleaners will tackle each room with precision, using techniques to achieve remarkable results that will leave your Barrie home sparkling clean.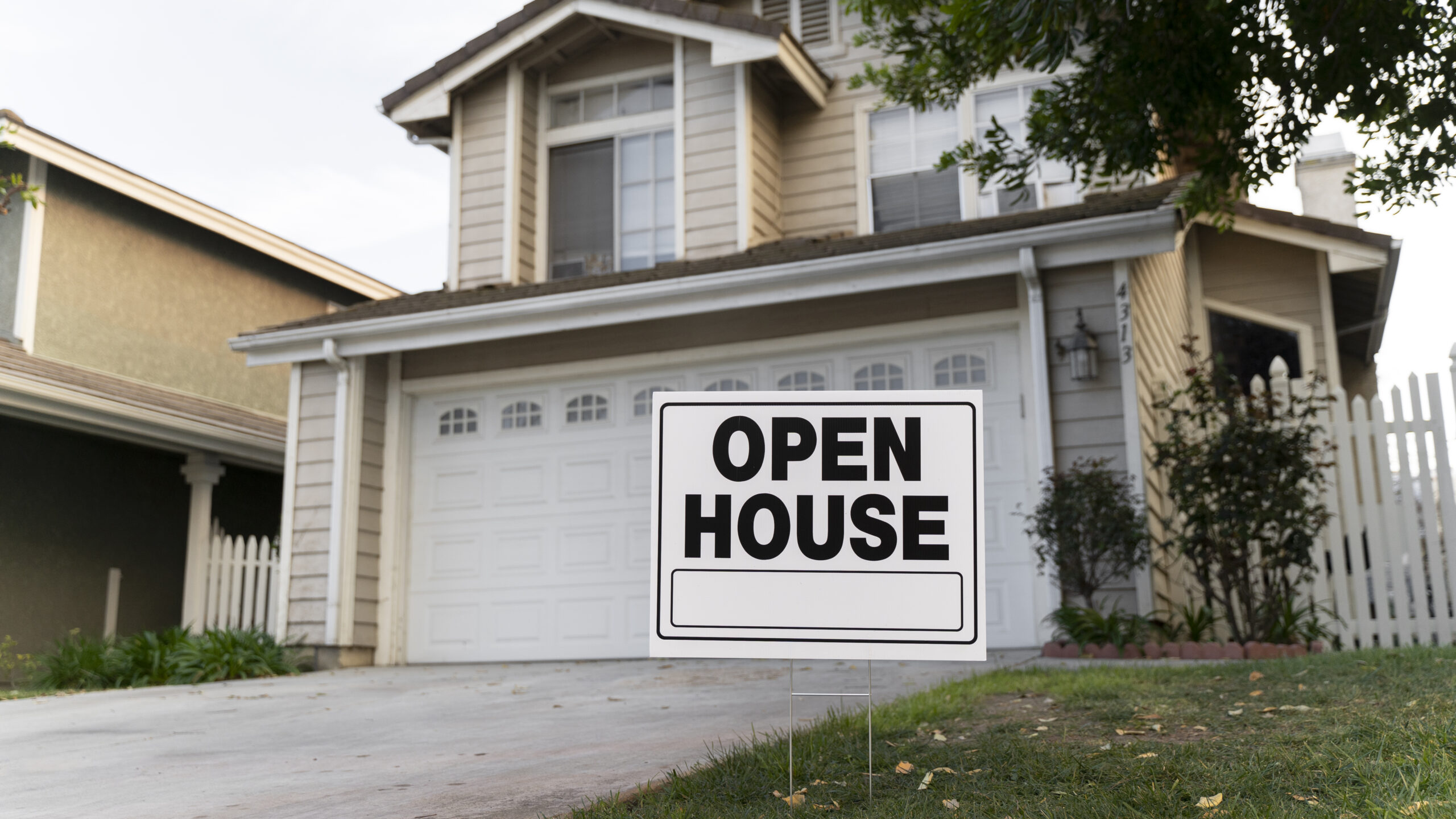 Pre-Sale Cleaning
First impressions matter a lot when it comes to selling a home. Buyers often form opinions the moment they step inside. The first thing they usually notice? How clean and organized the space is. A cluttered, messy home might turn potential buyers off right away. However, by opting for a pre-sale cleaning, you're presenting your home in the best light, ensuring a warm welcome for potential buyers.
Junk Removal Services
Whether you have old furniture, electronics, construction debris, appliances, an old mattress, or unwanted items taking up valuable space in your home, we're here to help. Our professional team is committed to making the removal process hassle-free and eco-friendly, ensuring that your unwanted items are disposed of responsibly. Let us handle the heavy lifting so you don't have to.
Areas We Service Outside of Barrie
Looking for a deep house cleaning service outside of Barrie? Look no further! At Deep House Cleaners, we proudly service a range of locations to meet your cleaning needs.
No matter where you are located within these areas, our dedicated professionals are ready to provide you with exceptional deep house cleaning services. We bring our expertise, attention to detail, and commitment to cleanliness to every home we serve.
Experience the highest standard of cleanliness and enjoy a fresh and inviting living space in any of these locations. Contact Deep House Cleaners today to schedule your cleaning service, and let us transform your home into a spotless sanctuary. Your satisfaction is our top priority!
Barrie Ontario Deep House Cleaning Specialists
Deep House Cleaners: your ultimate solution for one-time deep cleans, monthly maintenance cleans, move-in cleans, and move-out cleans in Barrie, Ontario!
At Deep House Cleaners, we specialize in delivering exceptional cleaning services tailored to your specific needs. Whether you're seeking a one-time clean to revitalize your Barrie home, a maintenance clean, preparing to move into a new residence, or getting ready to move out of your current place, our cleaning experts are here to make it happen.
With our one-time deep cleans, we go beyond the surface to eliminate every speck of dirt, grime, and dust, leaving your home spotless and refreshed. Our meticulous attention to detail ensures that every corner receives the utmost care and attention.
Moving into a new Barrie home? Let our dedicated professional cleaners handle the cleaning, so you can focus on settling in. We'll ensure your new space is pristine, sanitized, and ready for you to create lasting memories.
When it's time to say goodbye to your current Barrie home, our move-out cleans ensure that you leave on a high note. We'll meticulously clean and sanitize the entire space, impressing both landlords and the next occupants.
If you're in Barrie and seeking a regular touch-up for your home, our maintenance cleaning services ensure your space always looks its best
Deep House Cleaners takes pride in utilizing top-of-the-line equipment and cleaning products. Our dedicated professional cleaners are highly trained and committed to providing exceptional service that exceeds your expectations.
Looking for the best choice for your home cleaning needs in Barrie, Ontario? Look no further than Deep House Cleaners! We are dedicated to providing top-notch deep cleaning services that will exceed your expectations. Schedule your deep clean with us today and experience the difference we can make.
Our house cleaners are committed to ensuring your satisfaction, and we take pride in delivering a sparkling clean result that will leave you absolutely delighted.