Are You a Real Estate Agent Searching For an Exceptional Way to Enhance Your Clients' Experience Working With You?
When it comes to specialized pre-sale, move-in, and move-out cleaning services, look no further than Deep House Cleaners. Our professional cleaners are dedicated to ensuring that your clients' homes are flawlessly clean, sanitized, and ready for their arrival or sale. We understand the significance of establishing a fresh and inviting environment, and we take great pride in our meticulous attention to detail.
By utilizing our specialized cleaning services, you can offer your clients a valuable amenity that distinguishes you from other real estate professionals. We recognize that giving careful attention to detail and maintaining an impressive presentation plays a crucial role in making a positive impression. With our comprehensive cleaning services, you can ensure that every property you represent shines brightly, leaving a lasting impact on potential buyers or tenants. Going above and beyond by providing this invaluable service showcases your commitment to excellence, surpassing the expectations of your clients.
We firmly believe in the power of collaboration, which is why our cleaners will closely work with you to coordinate the pre-sale, move-in, or move-out cleaning process. We recognize the importance of timing and making it convenient for your clients. By working together, we ensure a smooth and hassle-free experience, enabling your clients to focus on their next steps while we handle the cleaning details.
We understand that moving can be a challenging and stressful experience. That is why our mission is to offer you the assistance and support necessary to make the process as effortless as possible. With our cleaners taking charge of creating a clean and welcoming space, you can divert your attention to other critical aspects of the sale. Count on us to lend a helping hand and facilitate a smoother moving process for everyone involved.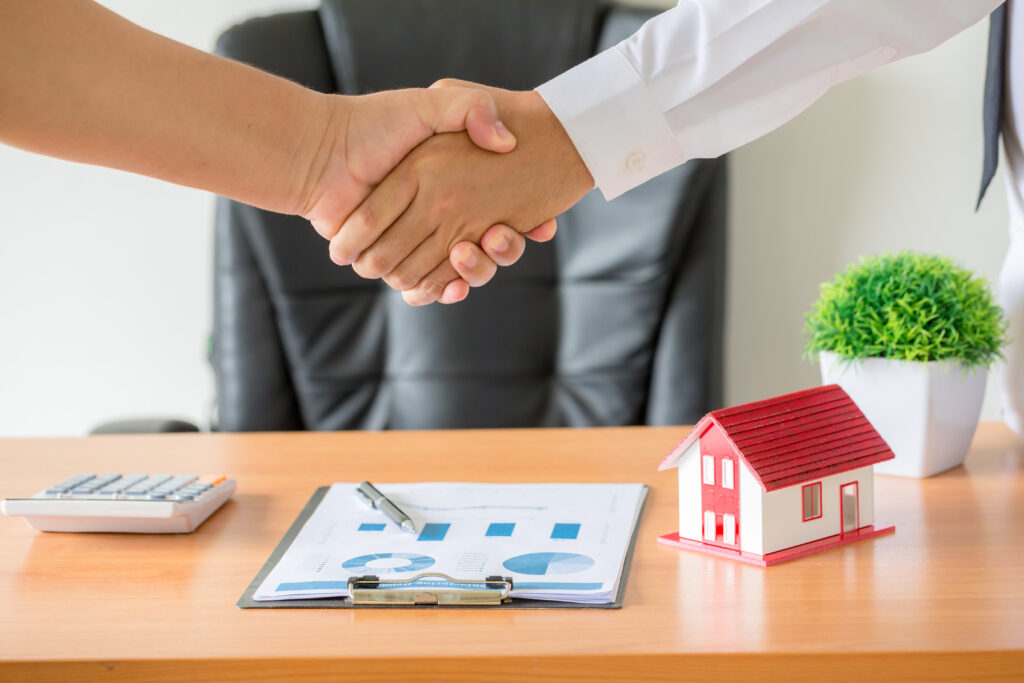 Areas We Service
No matter where you are located within these areas, our dedicated cleaning professionals are ready to provide you with exceptional deep house cleaning services. We bring our expertise, attention to detail, and commitment to cleanliness to every home we serve.
Experience the highest standard of cleanliness and enjoy a fresh and inviting living space in any of these locations. Contact Deep House Cleaners today to schedule your cleaning service, and let us transform your home into a spotless sanctuary. Your satisfaction is our top priority!