Midhurst's Deep House Cleaning Specialists
Insured & Bonded*
Welcome to Deep House Cleaners in Midhurst
We take deep house cleaning to the next level. Our cleaners are passionate about making your Midhurst home spotless and shining from every angle. We pay meticulous attention to detail. When we're done, your home will feel brand new, ready for you to enjoy and relax in.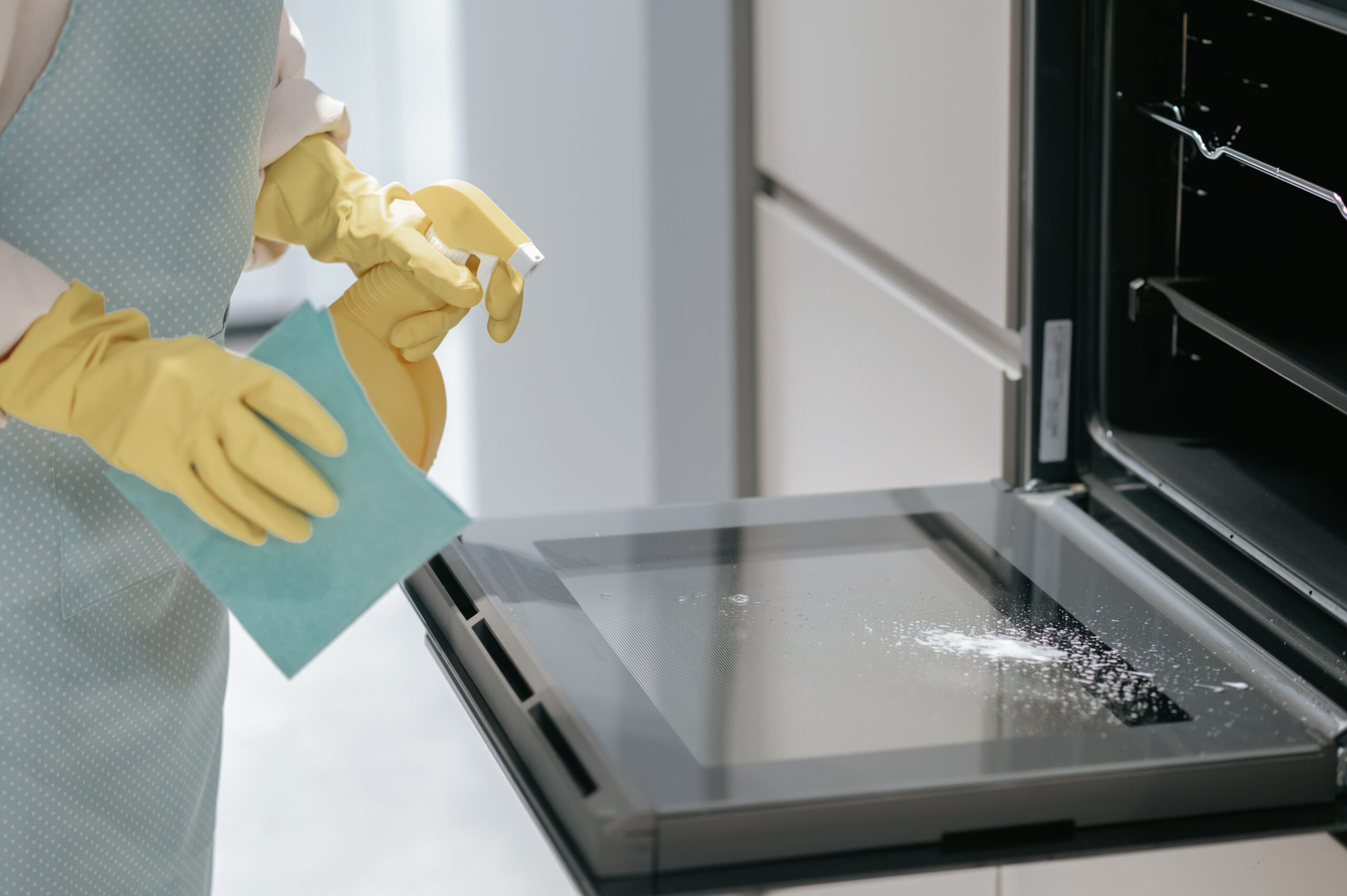 One-Time Cleaning
Whether you're getting ready for an occasion, welcoming friends and family, or simply in need of a thorough seasonal cleaning, our one-time deep house cleaning services in Midhurst are tailored to exceed your expectations. We understand the importance of a clean and inviting home, and our professional cleaners are here to help.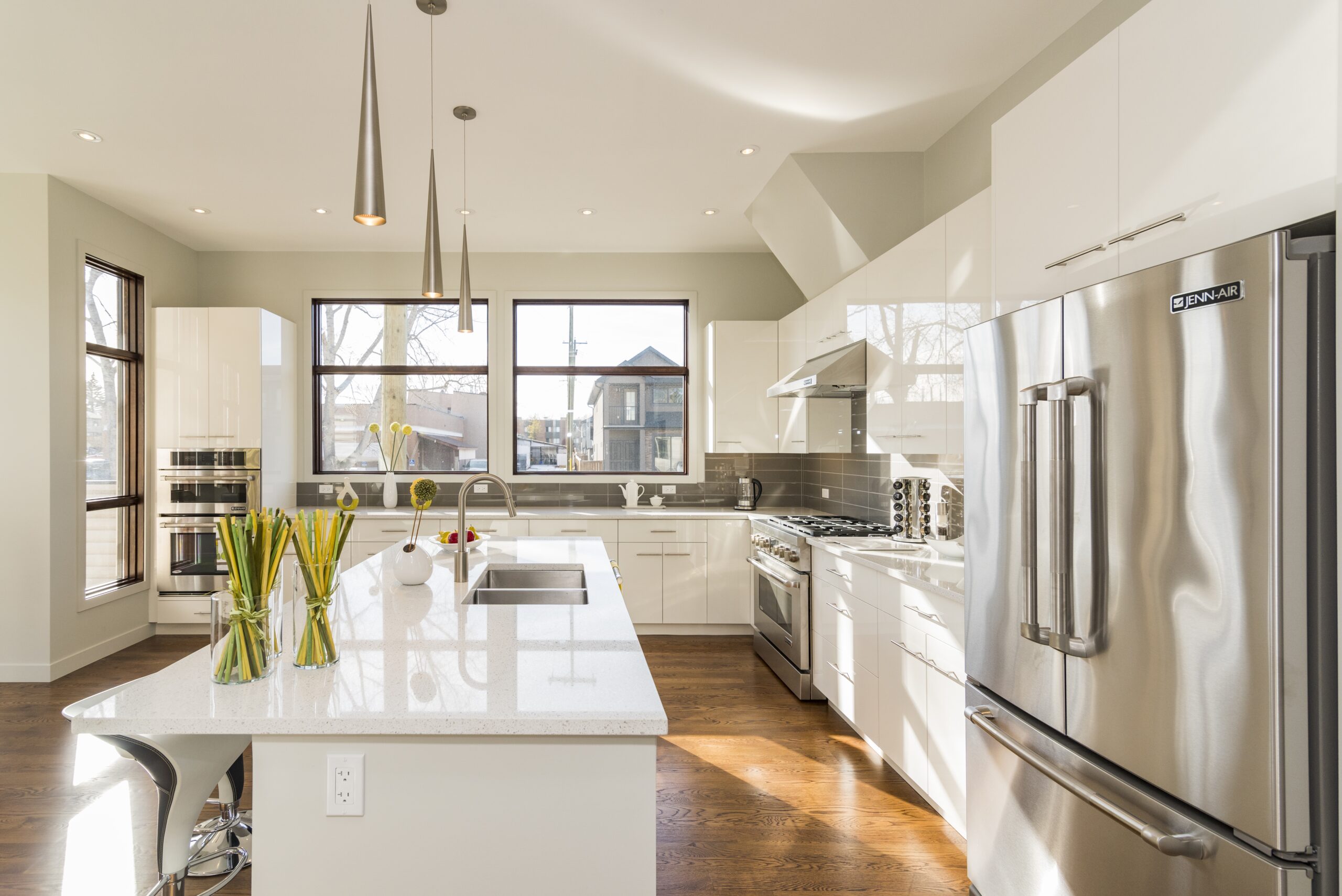 Monthly Cleaning
You know the feeling: there's work, family, those personal dreams, and somehow the list keeps growing. And in the middle of all that, who really has the energy to keep the house spotless? That's where we come in. Our monthly maintenance cleanings will ensure your home always looks its sparkling best.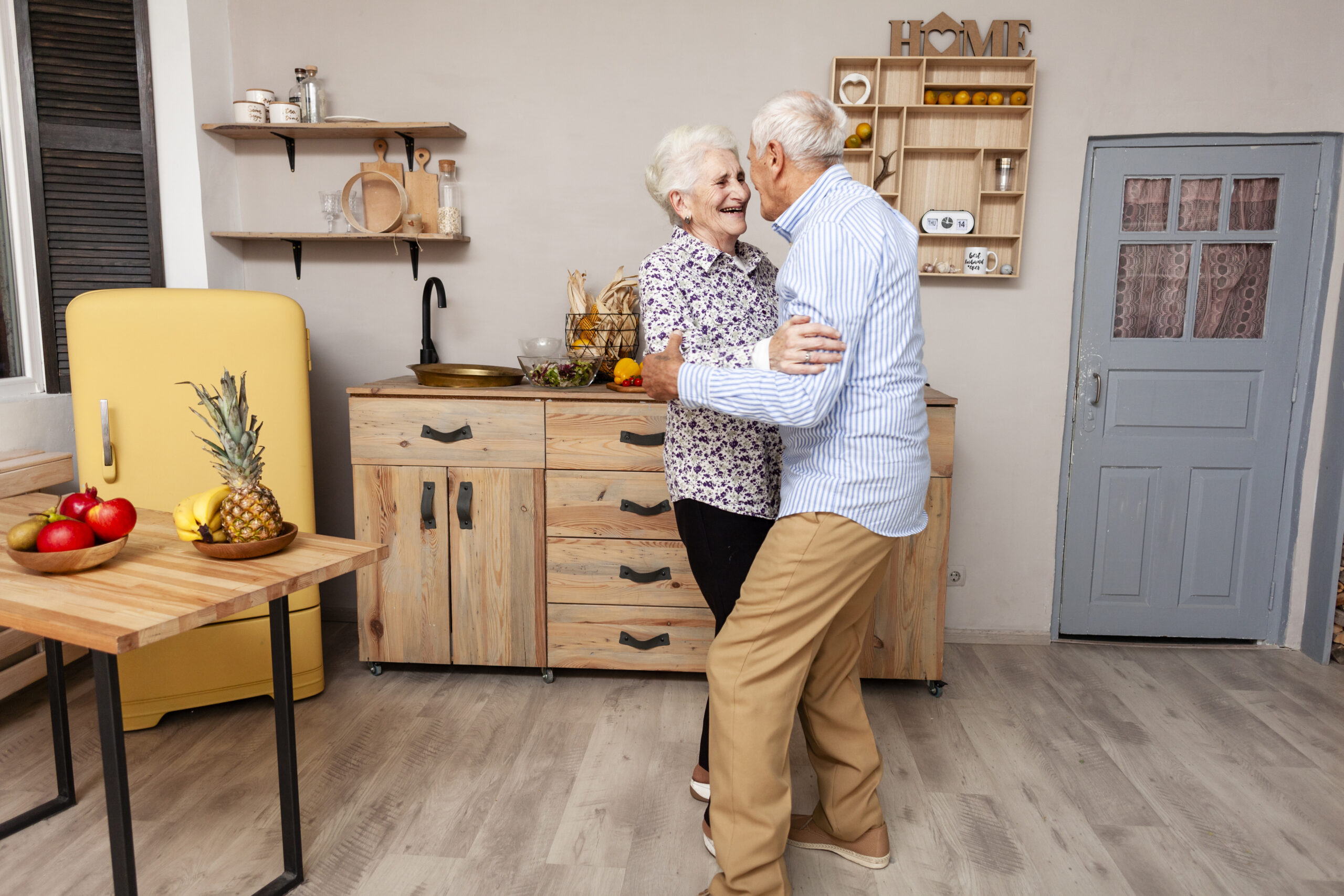 Cleaning For Seniors
Our house cleaning service understands the unique needs of seniors and is dedicated to providing them with a safe and comfortable living environment. As we age, daily household chores can become physically challenging and sometimes even hazardous. Our specialized cleaning service for seniors helps to maintain a clean and safe home.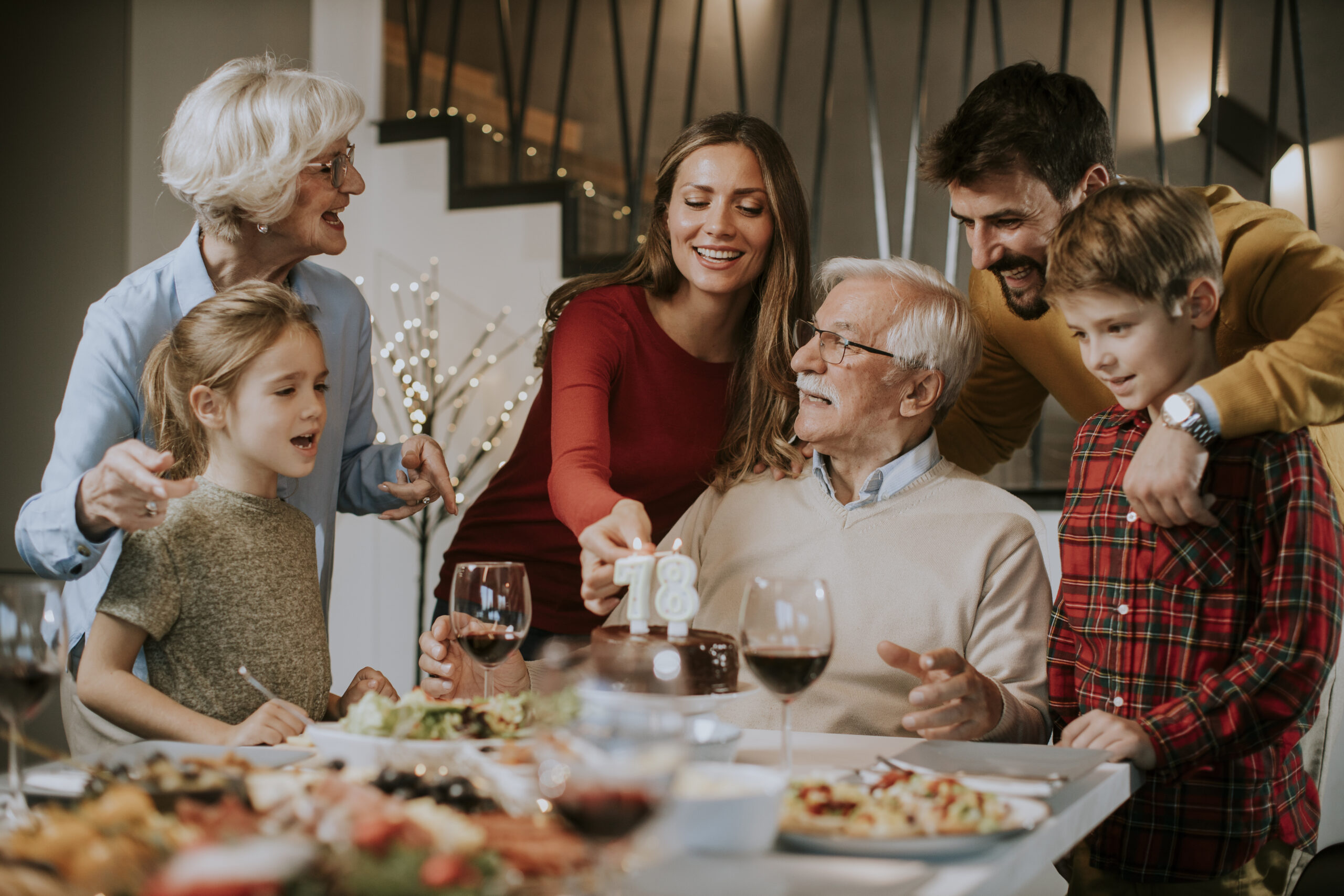 Special Occasions
Whether you're hosting a wedding reception, a birthday party, a holiday gathering, or simply want to prepare your home for a visit from important guests, our team is here to ensure your space shines. We handle every detail, from deep cleaning to sanitizing kitchens and bathrooms, so you can focus on enjoying your special moments without the stress of cleaning up afterward.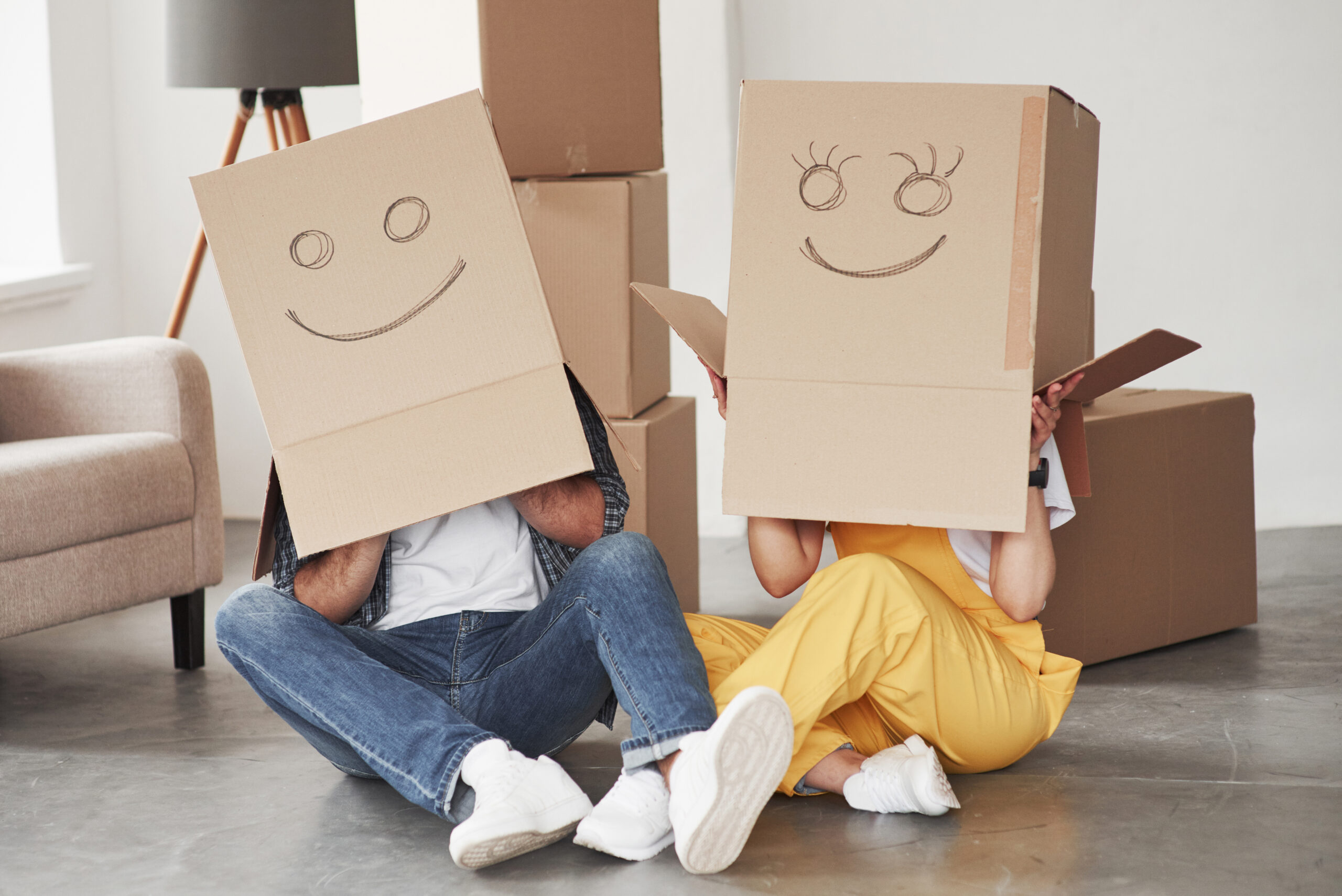 Move-In Cleaning
Picture yourself stepping into your new Midhurst home, greeted by a pristine environment that radiates cleanliness and freshness. Every surface gleams and is free from dust and grime. Our dedicated professional cleaners are eagerly awaiting the opportunity to turn this imagination into a tangible reality for you.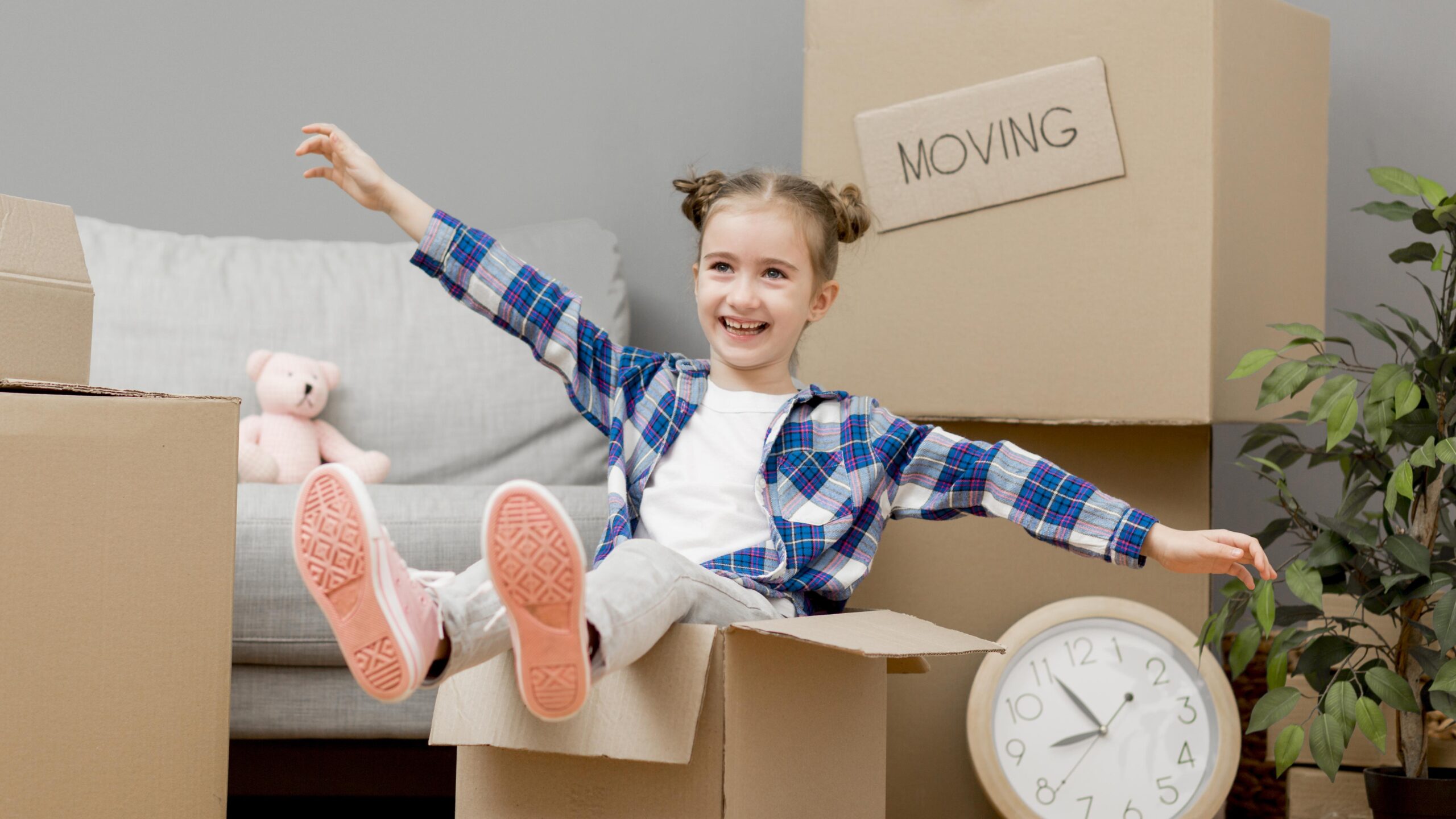 Move-Out Cleaning
Say goodbye to the burden of move-out cleaning and entrust our expert cleaners. Our specialized move-out cleaning service is designed to ensure that your space is thoroughly cleaned and restored to its original condition. Leave the stress of cleaning behind as you focus on your move. Our cleaners will leave your Midhurst home spotless.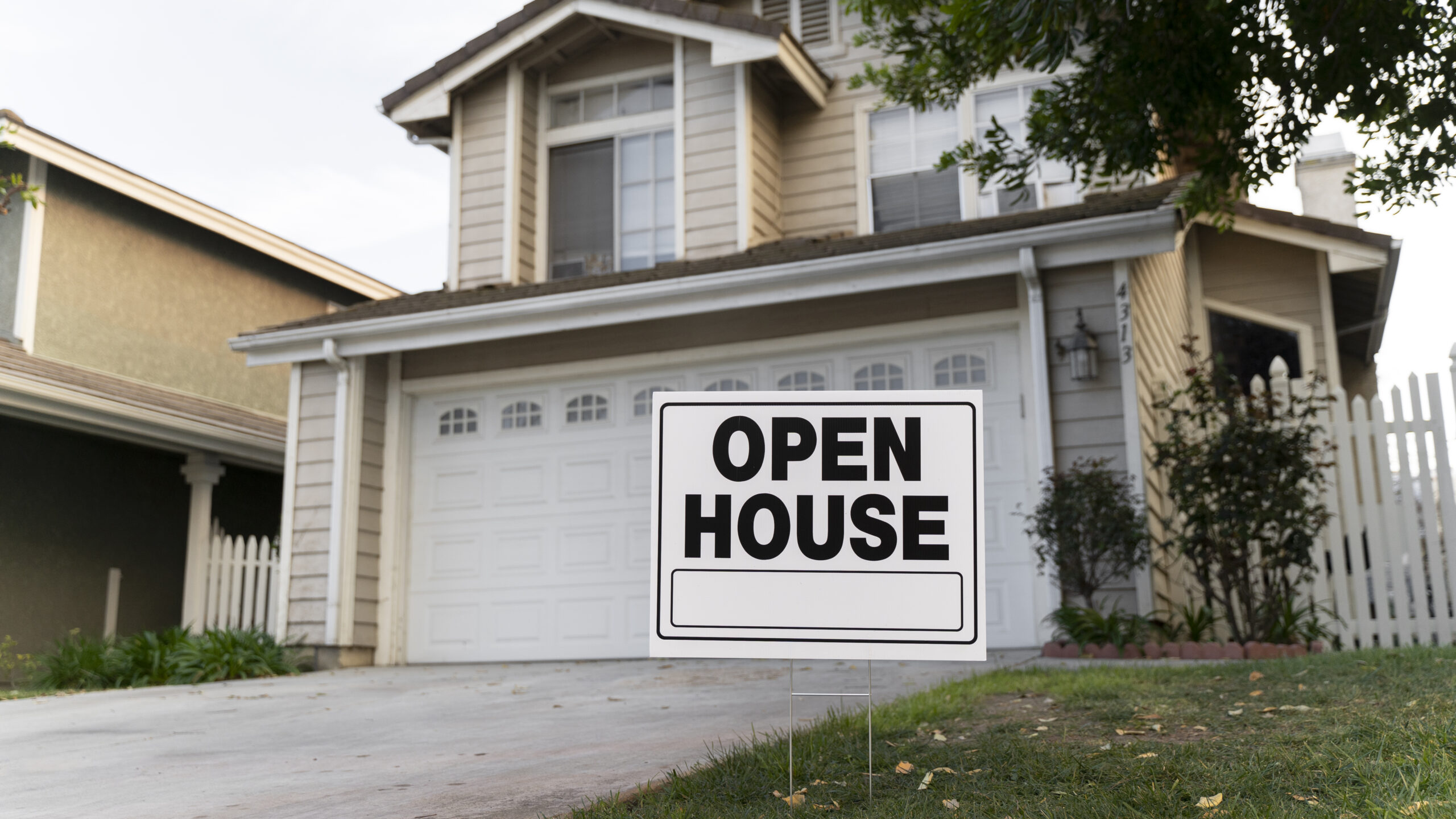 Pre-Sale Cleaning
First impressions matter a lot when it comes to selling a home. Buyers often form opinions the moment they step inside. The first thing they usually notice? How clean and organized the space is. A cluttered, messy home might turn potential buyers off right away. However, by opting for a pre-sale cleaning, you're presenting your home in the best light, ensuring a warm welcome for potential buyers.
Junk Removal Services
Whether you have old furniture, electronics, construction debris, appliances, an old mattress, or unwanted items taking up valuable space in your home, we're here to help. Our professional team is committed to making the removal process hassle-free and eco-friendly, ensuring that your unwanted items are disposed of responsibly. Let us handle the heavy lifting so you don't have to.
Areas We Service Outside of Midhurst
Searching for a deep house cleaning service outside of Midhurst? Look no further! Deep House Cleaners proudly serves a wide range of locations to meet your cleaning needs.
Wherever you are located within these areas, our dedicated cleaning professionals are prepared to deliver exceptional deep house cleaning services. We bring our expertise, attention to detail, and commitment to cleanliness to every home we serve, ensuring your satisfaction and a fresh, pristine living space.
Get ready to immerse yourself in a clean and inviting living environment. Contact Deep House Cleaners today and secure your spot for a transformative cleaning service. Your home will be magically transformed into a spotless sanctuary. We are fully committed to ensuring your satisfaction!
Midhurst Ontario Deep House Cleaning Specialists
Deep House Cleaners: your go-to solution for all your deep cleaning needs in Midhurst, Ontario! We understand that life gets busy, and keeping your home spotless can be a challenge. That's why our cleaning experts are here to provide you with customized and top-quality cleaning services that cater to your specific requirements.
Whether moving into a new home, getting ready to sell your property, or needing a thorough deep clean, we've got you covered. Our dedicated professionals are skilled in surpassing surface-level cleaning, going above and beyond to eliminate every trace of dirt, grime, and dust. We take pride in our meticulous attention to detail.
If you're planning a move, leave the cleaning to us so you can focus on settling into your new Midhurst residence. Our experienced cleaners will make sure your living space is immaculate, sanitized, and ready for you to create lasting memories.
When it's time to say goodbye to your current home, our move-out cleaning services ensure a remarkable departure. We'll take care of every aspect, meticulously cleaning and sanitizing every corner, impressing both landlords and future occupants.
For those looking to sell their property, our pre-sale cleaning services are designed to maximize market appeal. We'll transform your home into a beautiful space, leaving potential buyers with a lasting positive impression.
At Deep House Cleaners, we pride ourselves on using top-of-the-line equipment and premium cleaning products. Our highly trained professionals are committed to delivering exceptional service that exceeds your expectations.
Our priority is your satisfaction, and we guarantee a sparkling clean home. Don't hesitate to contact Deep House Cleaners today to schedule your deep cleaning and discover the difference we can make for your home in Midhurst, Ontario.